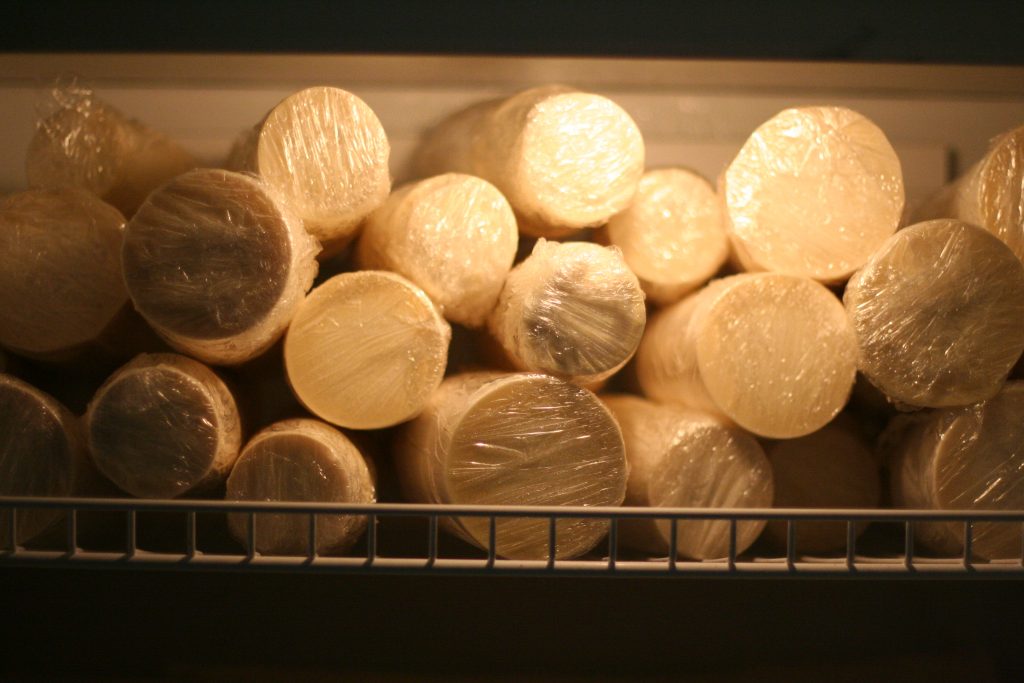 Harvest and Shipping Schedule
We harvest palm hearts twice a week, Sundays and Tuesdays. 
Orders are then shipped on Mondays and Wednesdays, respectively. 
Your order will be included in the next scheduled harvest unless otherwise communicated. 
We wrap the heart of palm in food grade plastic and chill overnight before shipping to ensure maximum freshness. 
As of October 2023, our price for hearts of palm is $18.00 per pound. This price per pound includes shipping anywhere in the United States.
The minimum order amount is 5 lbs. 
Orders are shipped via FedEx 2nd Day Air.
USA West Coast customers have the option to attempt overnight and/or Saturday delivery for an extra fee.
Please contact us to enquire about international shipping rates!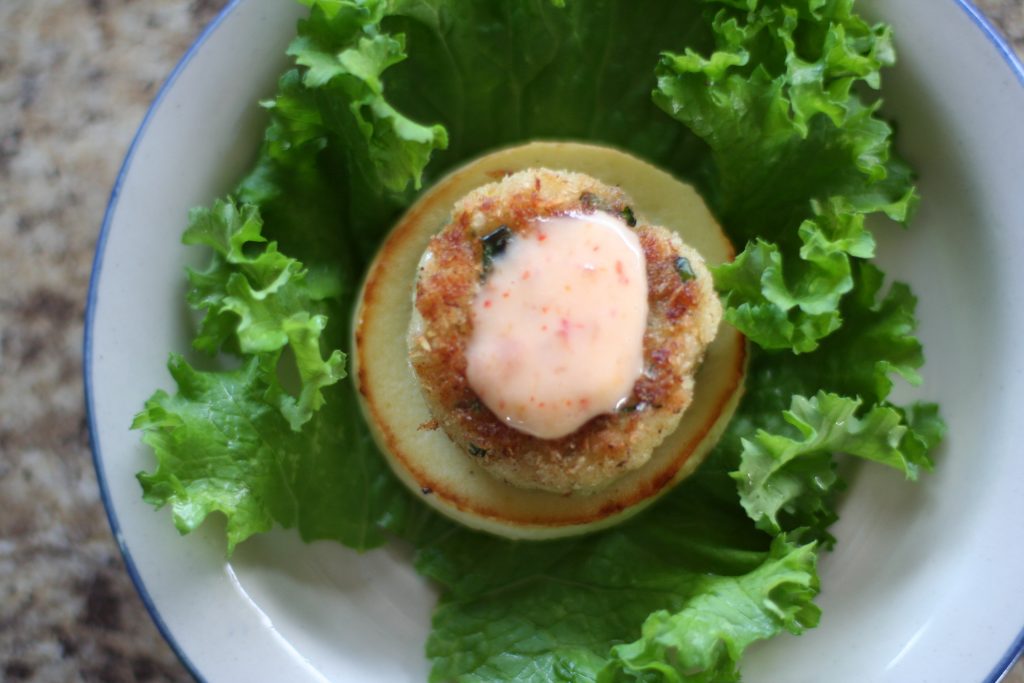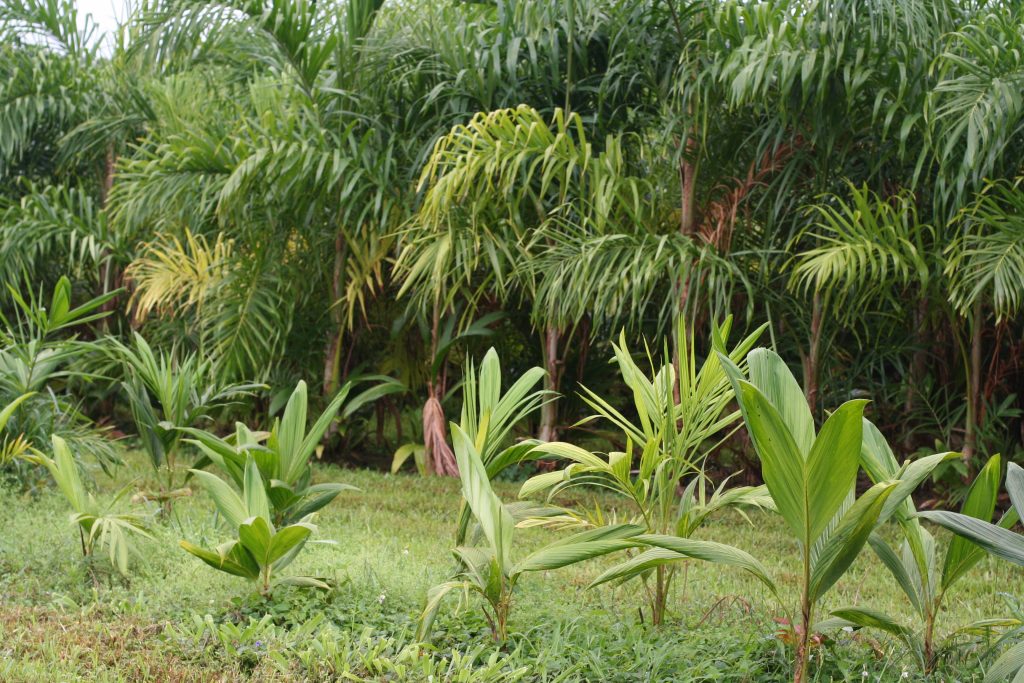 Please give us a call during our business hours of 9am to 6pm, Hawaii Standard Time. 
Our direct line is 808-966-6993. 
Or email: orders@punagardens.com
Pre-payment may be required on some orders. We accept all major credit cards.
For Billing or payment information please contact: accounting@punagardens.com
Note!
All prices are subject to change at any time and without notice. All shipping schedules are subject to change to accommodate FedEx holiday shipping schedules.